Let Me Entertain You!
A big 'hola' to all my new followers
In case you haven't seen me twirling around Instagram- I'm Sallie. I live in a 'project' - a listed cottage with all the lovely aches and pains that come with that in the big sky country of Cambridgeshire. I currently have drains dumping onto the drive, paint peeling off the walls and crumbling plaster so I will slowly show you the good bits. I'm married to a calm and placid former RN officer which is a huge contrast to me (slightly chaotic and over excited), my two children and a gorgeous fox red labrador.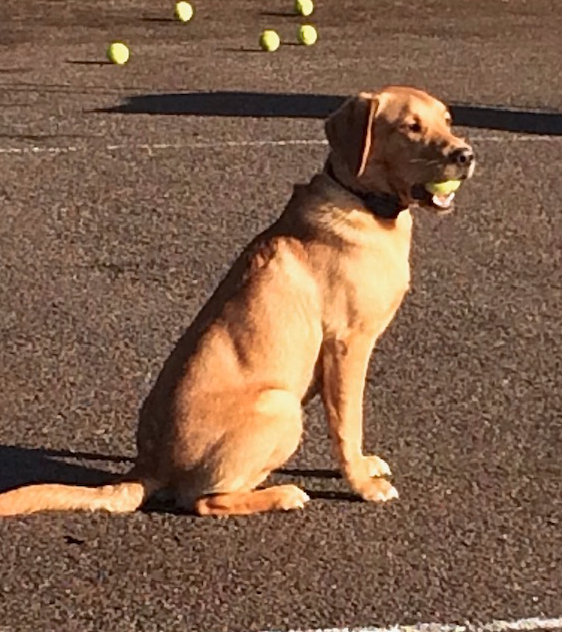 Vida de Verano

Vida de Verano is a new journey for me. I fell in love with the blankets on my travels and loved the brightness and versatility of them. They are fun, vibrant and when the sun comes out are by my side constantly. I am learning as I go, and making mistakes but I'm chalking that up to experience. It's nerve wracking taking the plunge to start a business but I'm working really hard to make it work. I have always worked, apart from having a few years off with the children, and enjoy the buzz of it. I am a manic multi-taster and try and keep shed loads of balls in the air without dropping too many bangers.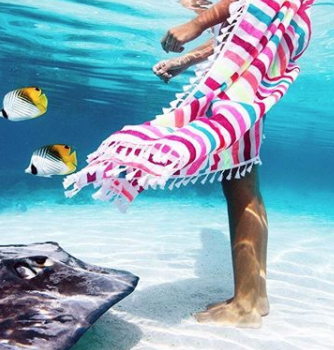 Join The Gang – It Comes With Benefits
Don't forget to sign up for my newsletter. Don't panic – I'm not going to be ramming your inbox with my ramblings. I will put a brief post out once a month with offers and give you the heads up on new stock.
Also we have launched a referral scheme. Create an account ( it is an option at the bottom of the page) and when you have successfully referred 5 friends you will get a free Mexican blanket, or put the money towards another product of your choice. Also your friend that you are referred get £5 off their first order, on top of their 10% welcome discount. So it's a win win situation!
I'm A Sinner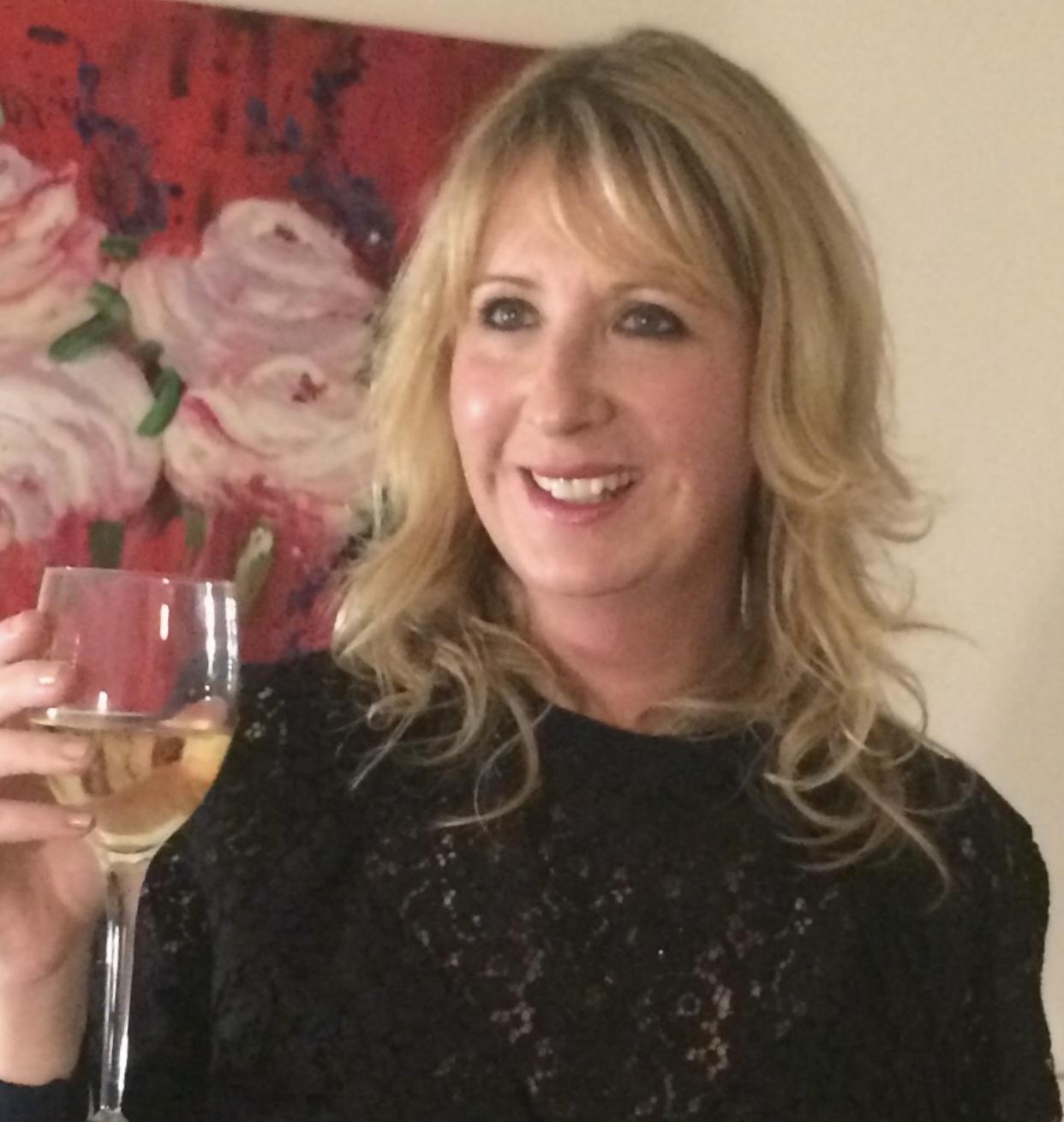 I drink too much coffee, love laughter, fun, gigging at inappropriate moments, hanging out with friends and a blast of a party. Most of all I love the sun - I definitely live in the wrong country! So when the sun's out it's always a good day.

So, if you're still there mis amigos thanks for joining my journey and I am looking forward to hanging' out.
Sallie x