Introducing The Blanket
I came across these stripey bundles when I was travelling and I fell in love with their brightness and versatility. Since then I always have with me as they have so many uses.
The fun and vibrant stripes are inspired by both the sea, the sun and the Mexican architecture.
They're light, bright and work well as a beach accessory or will complement your garden entertaining area or summer interior. They make a pretty addition to any bedroom during the warmer months.
Extra large, lightweight – they can be rolled up to fit into a small space, and made to last.
How to use the Mexican blanket:
Versatility is king in the world of Vida de Verano and all the blankets can be used fin so many different ways making them your 'go to' item in the warmer months.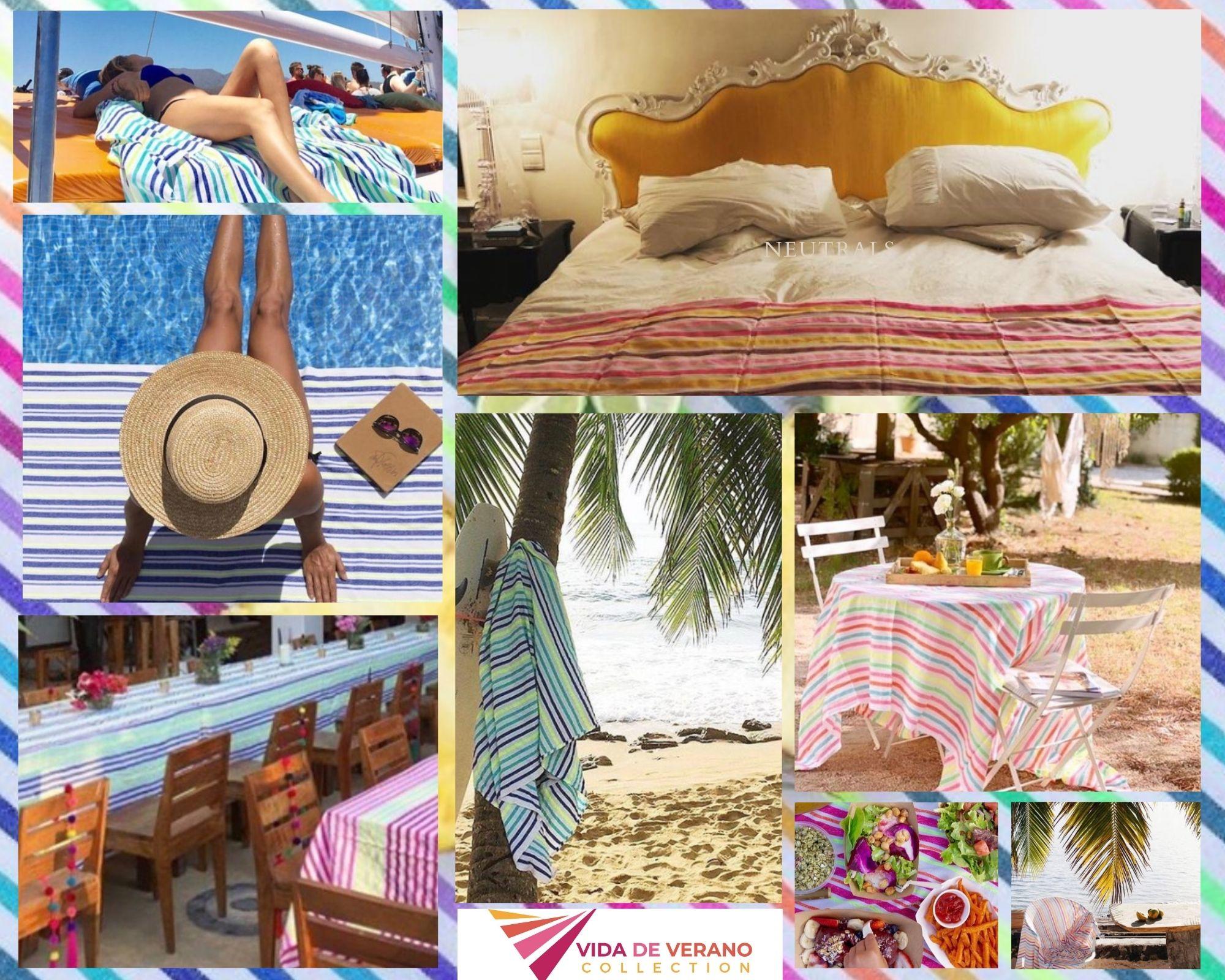 Beach blanket

Beach towel

Beach cover up

Picnic blanket

Windbreak

Tablecloth

Throw

Summer bedspread
They're Big
These blankets are large – 200 cm x 200cm. Their size allows them to be used for many purposes.
The kids blankets are 130cm x 130cm and have the additional tassels.
Recycled Cotton
The Mexican blankets are made from recycled cotton (with some polyester and acrylic added) and are inspired by traditional fabrics and colours.
The acrylic and polyester are added for the following reason:
stop the stripes fading in the sun
the towels dry more quickly
add softness to the fabric otherwise the blankets can become abrasive on the skin
Looking After Your Blanket
The blankets are easy to maintain. They can be washed on a delicate cycle and then let them dry naturally. No ironing (well that gets a hand clap in my book), tumble drying or bleach in order to keep the colours vibrant and the fabric soft.
Kids Come Too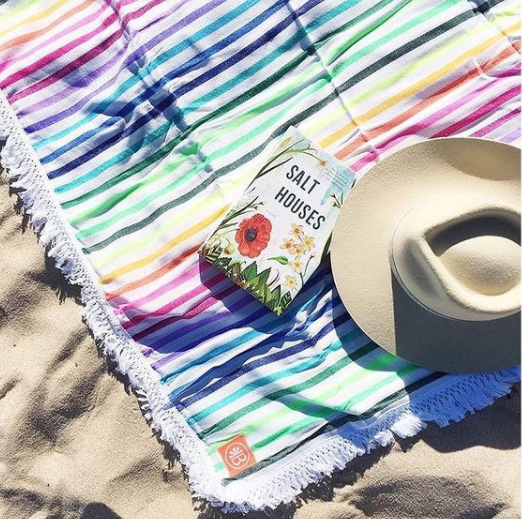 We haven't forgotten the kids and have made a smaller blanket especially for them which is 130cm x 130cm. They come in two styles and having matching beach bags to go with them also. Go check out the range.
New Stripes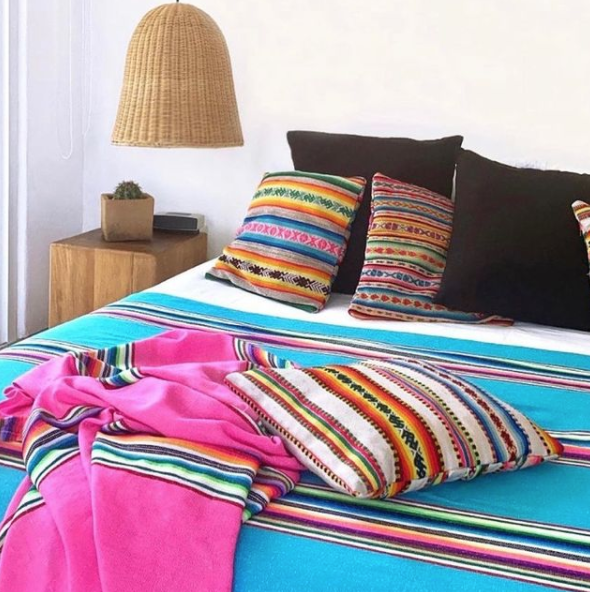 We have new stripes and products coming in all the time. Make sure you follow us on Instagram @vidadeveranocollection to be kept up to date on new products and offers.
Mixy Matchy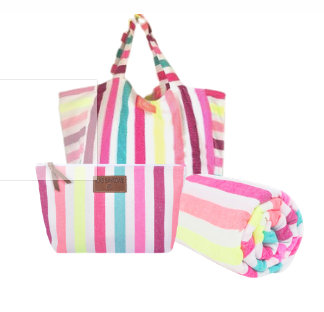 We have beach bags, market bags and clutch bags that all match with some of the most popular blankets. Again versatility is the name of the game and the clutch bag doubles up as a clutch bag for any event, a wash bags and also works well with your wet swimmers as it has a waterproof lining.
The beach bags make great shopping bags or laundry bags in a bedroom
The market bags are also great beach bags, boat bags, or shopping bags.
Check them all out here: https://www.vidadeverano.com
That's It For Now Folks
I hope this has been helpful but if you have any questions please don't hesitate to drop me a line on vidadeverano@gmail.com. If you want to pre-order any out of stock items then let me know also.
Sallie x